Pro Shop Chervò
Chervò opened in mid-March 2013, the new Pro-shop and after six months the company can say to be satisfied.
The chic-tech Chervò style is highlighted by the concept store that plays provided with colors, furnishings and the mood of the brand.
Whole range of garments are available, from the most technical to others suitable for leisure, and customers can appreciate the style and the highly innovative materials.
Phone: 049/638676
Mail : proshop.montecchia@chervo.com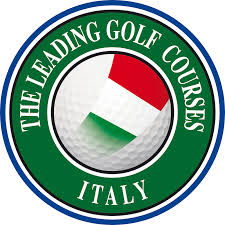 Chervò SpA
I - 37010 - Costermano (VR)
Tel +39 045 6203411
Dir +39 045 6203440
Mob +39 348 3504390
Fax +39 045 6203416